For I know the plans I have for you," declares the LORD, "plans to prosper you and not to harm you, plans to give you hope and a future. Jeremiah 29:11
Rates
Senior collections start at $200
Please email us on the contact page for senior package options and referral program information! We can't wait to see you this year!
Booking 2020 Seniors now thru Spring! Message Regan on the contact page for details. If you are a LAKE TRAVIS SENIOR, let us know for a special discount!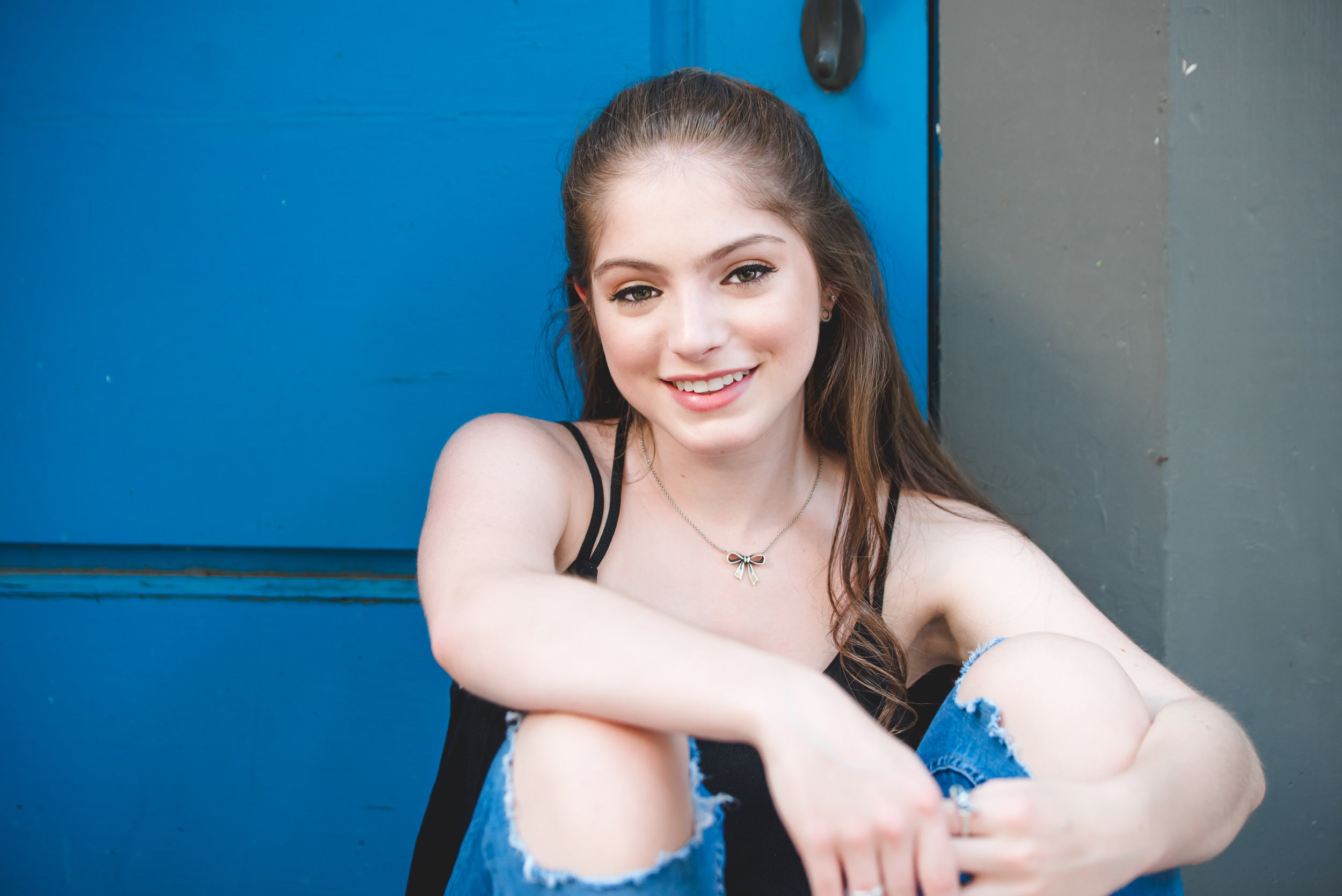 Good Luck to all the upcoming 2020 graduates!
Enjoy the last few months of your mom and dad doing your laundry and cooking you homemade meals!